A $5 Billion Car Collection Fit for a Prince
Author: Jason / Date: August 9, 2022 / Tags: 5 billion dollar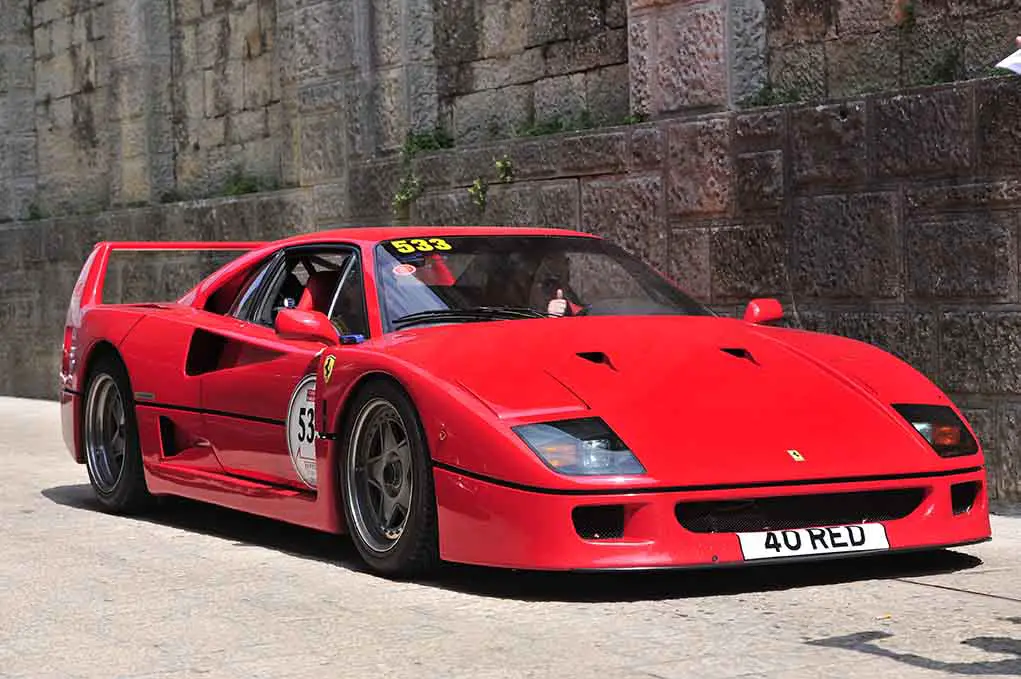 (RareCarMarket.com) – Five billion dollars is more than most people, except the Sultan of Brunei Darussalam, Hassanal Bolkiah, can ever dream of having. While people like Jay Leno may have a nice car collection, none compare to the Sultan's. After all, he did spend $5 billion to create it.

Being royalty, it's no surprise Bolkiah has plenty of money to spend, $28 billion, according to the video. That explains why he was able to buy so many cars. While he boasts the world's most extensive car collection, some consider his obsession to border on hoarding. His estimated 7,000 car collection is certainly nothing to laugh at, but much of his collection comes from his tendency to buy hundreds of the same vehicle at once.

Still, the Sultan owns some very cool, expensive cars. Among his extensive collection of Ferraris, Bentleys, and Rolls Royces, each numbering in several hundred, some are more noticeable than the rest. His Rolls Royce Silver Spur II is anything but silver. In fact, it's actually 24-karat gold-plated, making the limousine unique and fit for — you guessed it — a prince. 

The Sultan also owns some incredibly fast cars, such as the Leblanc Mirabeau, capable of reaching 60 mph in just 2.6 seconds. This 24-hour Le Mans-inspired ride has a top speed of 230 mph. Even faster than that, coming in with a slightly slower 0 to 60 mph speed at 2.9 seconds, the Koenigsegg CCXR is both a work of art and a mechanical masterpiece capable of reaching 250 mph. 

Of course, if we tried to cover all of the cars in his truly massive collection, it would take ages, not to mention all of the repeats he owns. So, for now, it's just a sneak peek at what the Sultan owns, which might be just how he likes it. 

Copyright 2022, RareCarMarket.com