5 Rarest Old Cars in the World
Author: admin / Date: August 8, 2022 / Tags: classic cars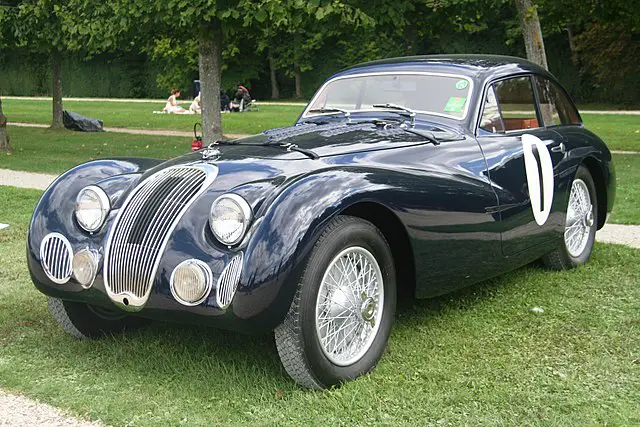 Are you a car enthusiast who loves to read about limited edition cars? Well, today we're here to discuss 5 of the rarest old cars in the world.
1969/1970 Dodge Hemi Coronet R/T Convertible
The Dodge Hemi Coronet R/T Convertible is one of the world's rarest American muscle vehicles. Even though this vehicle has no distinguishing features in terms of look, its scarcity, compared to a standard Coronet convertible, is more than enough to make it famous among car collectors. 
Porsche 916
Porsche's rarest and most beautiful model, the 916, is one of the world's most valuable automobiles today. This rare model cost $14,000 at the time, compared to $11,000 for a 911 of the same year. With a top speed of 233 km/h, it was the quickest and lightest Porsche model ever constructed at the time.
Talbot Lago Grand Sport
Talbot is an automobile manufacturer with a somewhat contentious history and is well-known for creating both everyday vehicles and Formula 1 race cars. The Talbot Lago Grand Sport was introduced in 1948 in two versions: racing and luxury.
1921 Helica de Leyat
The press dubbed the 1921 Helica "the plane without wings" when it was released. The 1921 Helica was a French model known for its outstanding appearance and originality. This car resembled an aeroplane rather and had a unique design and high speed.
Rolls-Royce 15 HP
It is one of the world's rarest, oldest, and most expensive cars. Its name is straightforward since it relates to the engine's horsepower. The first vehicle created by the now-famous luxury car manufacturer, the Rolls-Royce Phantom, had a top speed of 62 kilometres per hour.