5 Most Popular Categories of Collectible Cars
Author: Jason / Date: August 10, 2022 / Tags: antique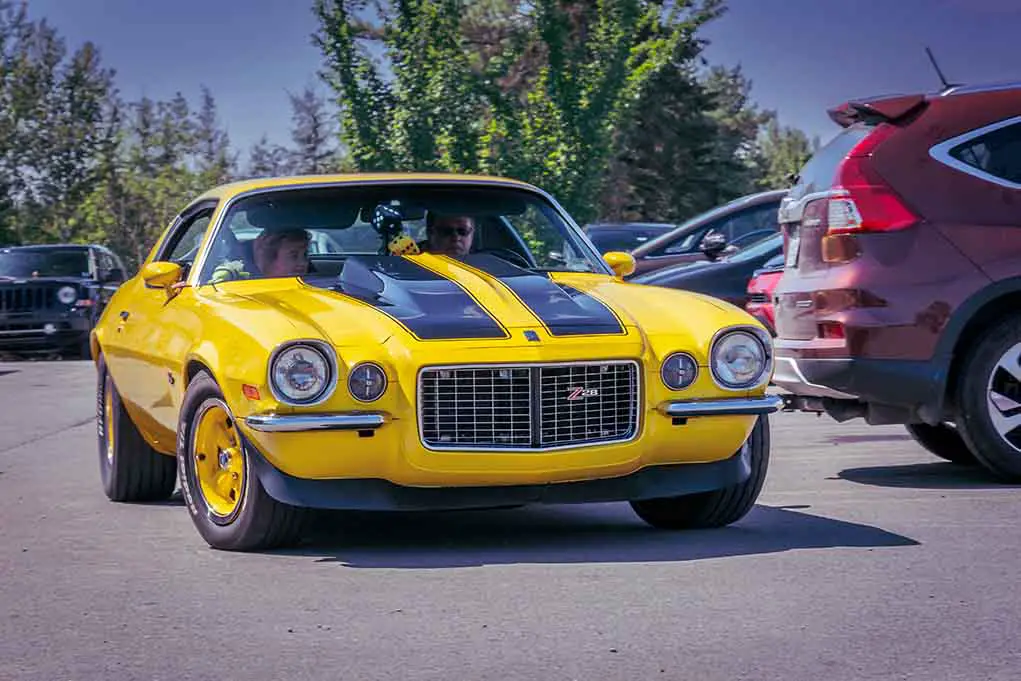 (RareCarMarket.com) – To someone unfamiliar with cars, a collectible is nothing more than an older car. However, there's more to the labels within car enthusiast circles than just age or engine power. A person can collect several categories of vehicles, each unique in their own class. 

#1: Muscle Cars
Typically American-made, muscle cars often have powerful V8 engines and rear-wheel drive, putting the drivers back in their seats with sheer straight-line acceleration. A few examples include the Chevrolet Camaro, Ford Mustang, and Dodge Charger. 

#2: Classic Cars
No specific features necessarily determine classic cars. They need to be at least 25 years old, and unlike antique or vintage cars, owners can drive them daily. 

#3: Antique Cars
These vehicles aren't roadworthy, and owners usually only drive them to and from shows and exhibitions at most in today's world. They lack power, steering, and braking capabilities. Manufactured around the birth of the automotive industry, these cars are perfect for restoration projects and showing off at car shows. 

#4: Vintage Cars
Vintage cars require a lot of TLC and the money to provide it. When owners restore these vehicles, they're very popular in car shows. Manufactured between 1919 and 1930, these cars offer more features than antique cars and are an excellent investment for those looking for something rare. 

#5: Sports Cars
These cars combine performance, handling, and speed for those looking to take the corners and curves of the world fast. The two main groups in this category are Roadsters and Grand Touring. GTs such as the Ferrari GTS and the Aston Martin DB5 are more suitable for long-distance driving, whereas Roadsters like the Porsche Boxster and the Jaguar E-Type are better suited for shorter trips. 

Every collectible car falls within some category, and each one is unique. Many of these cars are quite popular at shows, especially classics and muscle cars. Still, that doesn't mean a vintage 1920 Ford Model T won't show up and steal the show. There's always an attraction to history, and every collector has a favorite. 


Copyright 2022, RareCarMarket.com