5 Cult Movies Made Even Better by Their Famous Classic Cars
Author: Jason / Date: October 26, 2022 / Tags: '67 Ford Mustang Shelby Eleanor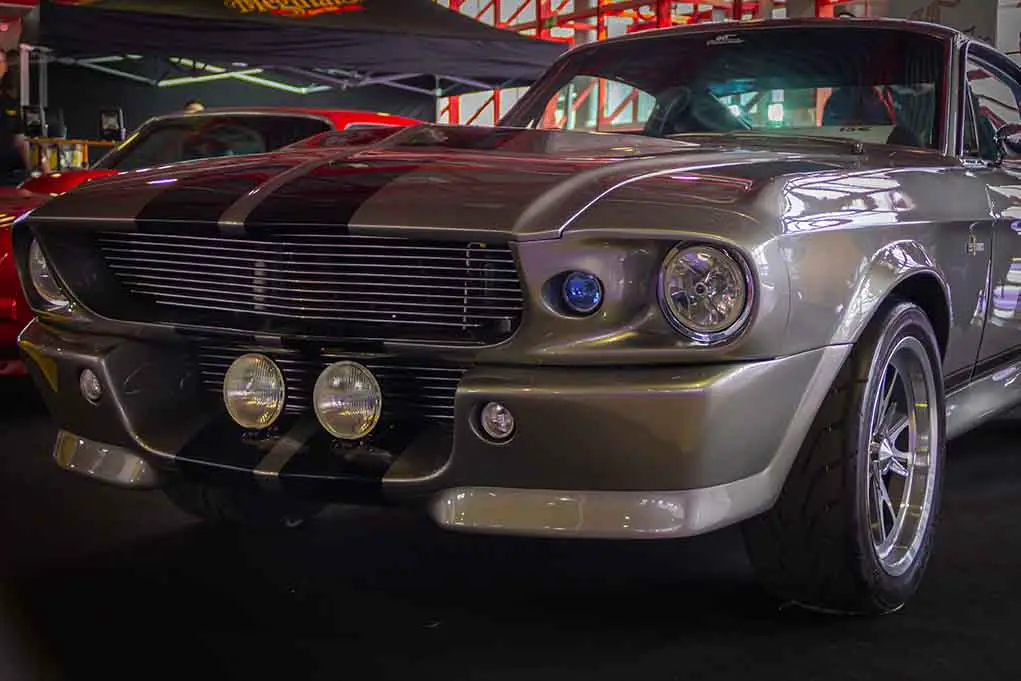 (RareCarMarket.com) – Some of the most famous movies became acclaimed thanks to iconic classic cars. On the other hand, some films made the cars more famous! Here are five movies that wouldn't be the same without their iconic vehicles: 

1. Back to the Future
Perhaps one of the most recognizable cars in the movie industry, the DeLorean DMC-12 isn't actually capable of time travel, regardless of how fast you go. The DeLorean's relationship with "Back to the Future" was mutually beneficial. Not only did it serve as the perfect car for time travel, but the movies helped the car remain valuable.

2. Smokey and the Bandit
While Camaros and Mustangs battled it out, the Pontiac Trans Am rushed onto the scene in 1977's "Smokey and the Bandit." The car was a hit with a black paint job accented by gold artwork and trim lines. Everyone wanted one of these cars simply to be like Burt Reynolds. 

3. Driving a Bullitt
By the time the action movie "Bullitt" came out in 1968, the Ford Mustang was already popular. Still, Steve McQueen's '68 Fastback in the film is part of what's arguably the greatest car chase ever to grace the silver screen. The Bullitt Fastback was such a hit that Ford made special edition Bullitt Mustangs in 2008 and 2018. 

4. Gone in 60 Seconds
The 1967 Shelby Eleanor Mustang featured in "Gone in 60 Seconds," starring Nicholas Cage, is enough to make any car enthusiast drool. The car is so popular a company builds replicas to order, often costing between $180,000 and $300,000. Of course, an actual movie production vehicle would cost much more; see for yourself!

5. The Name's Bond
Ian Fleming's 007 character, also known as James Bond, is no stranger to classic cars. Take the Aston Martin DB5, for example. The car has starred in nine Bond films, including the newest installment, "No Time to Die." While the movie version has the latest tech gizmos and gadgets, most people aspire to afford the base model, starting at over $1 million on classic car markets. 

Movies have always inspired us to dream. Why not include amazing classic cars in those dreams, as well?

Copyright 2022, RareCarMarket.com