$4,000,000 on Wheels Sat in a Barn for Decades
Author: Jason / Date: August 9, 2022 / Tags: barn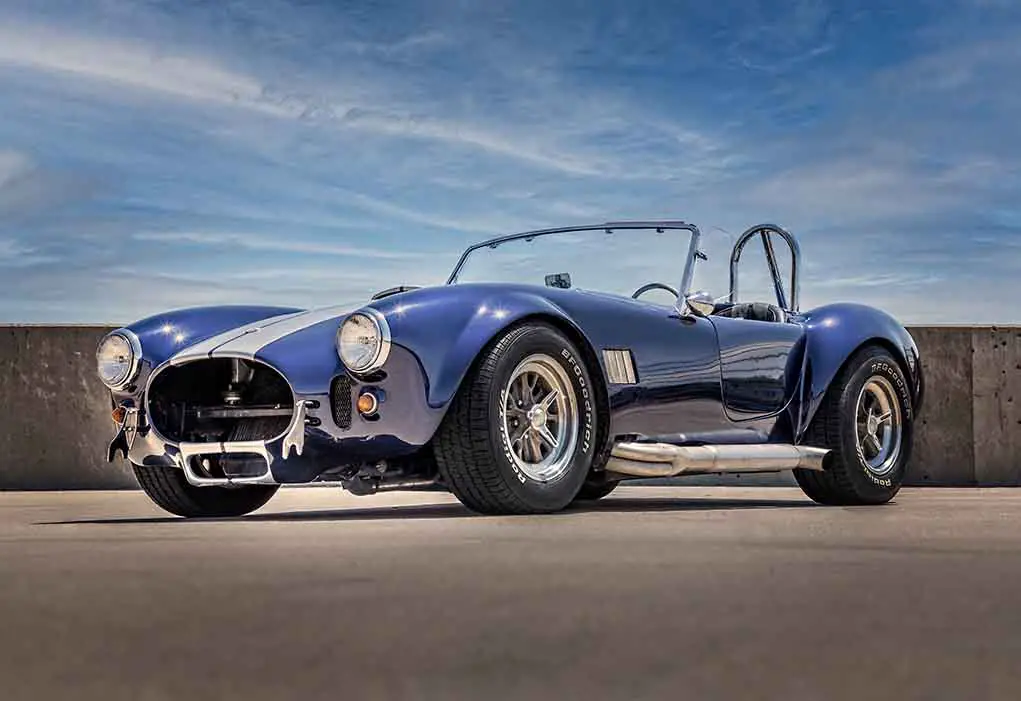 (RareCarMarket.com) – It's not uncommon for people to have bought what we consider classics today when they first came out and store them. However, over the years, people tend to become forgetful. In many cases, the owners of these cars pass away, leaving an unknown fortune behind to their loved ones. Barn Find Hunter, Tom Cotter, may have discovered one of the most unique and expensive finds of his career when he stumbled onto four cars.

Although people surprisingly run across extremely valuable cars covered in dust in old barns, finding them in mint condition can be tricky. And these cars were remarkably valuable. While the 1978 Morgan Plus 8 and 1976 Triumph TR-6 are certainly collectible and costly, they don't have anything on the real prizes in this barn: a 1967 Ferrari 275 GTB and a 1966 Shelby Cobra 427. 

What's even better is the condition of those cars. Sure, they were dusty, but they're in pretty good shape, considering they've been parked for over two and a half decades. The Cobra, already rare with only 19,001 miles on the odometer, is even more valuable due to being only one of 100 like it made with a 428-cubic inch engine. Likewise, the Ferrari was just as impressive, maybe not to American muscle enthusiasts like Cotter, but with only 13,000 original miles, it's easy to see why it was such a good find.

These four cars, especially the Cobra and Ferrari, being found in a barn was a rarity Cotter may never duplicate again!. 

Copyright 2022, RareCarMarket.com