3 Ways to Make Your Classic Car Even Better
Author: Jason / Date: October 19, 2022 / Tags: classics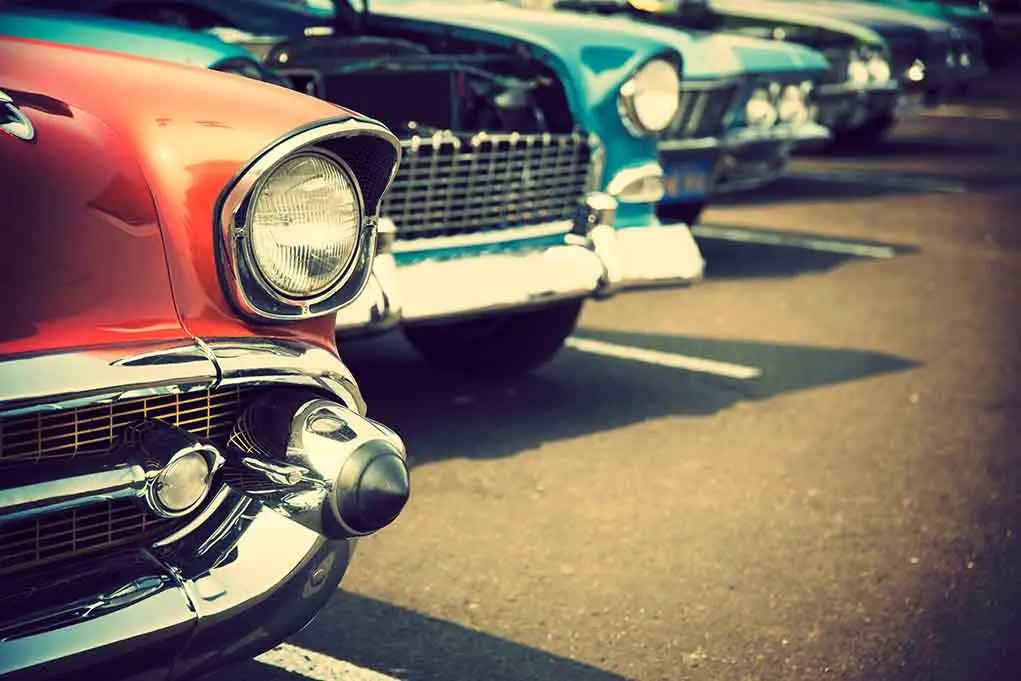 (RareCarMarket.com) – There's no denying that owning and driving a classic car is a rewarding experience. However, odd noises, discomfort, and poor aesthetics can quickly diminish this experience. Here are three things to do to enhance your vehicle.
1. Adjust the Headlights
Classic cars are older, which typically means their headlights are likely not as bright as modern-day vehicles. They can also come loose over time and may not illuminate the road like they used to right off the assembly line. There's another issue that might crop up, too. Misaligned headlights can be potentially dangerous for you and other drivers. Here's a good video from Hagerty showing how you can successfully adjust them. 
2. Restore Comfort
Since many classic car aspects come from a different era, the modern comfort we know today isn't typically prevalent. Seats are one of the biggest changes people can make to their prized possession. Instead of simply replacing the upholstery, consider upgrading the cushions as well. You can even make adjustments to the placement of the seat for the ultimate comfort while you ride in style. 
3. Tune Out the Noises
Given the age of classics, it's no surprise that some of them make noises you can't always identify. Many of these unpleasant sounds result from loose body panels or exhaust, or worn-out parts. Adjust body panels to ensure correct alignment and go through the exhaust to ensure no piping is hitting the body. Suspension is often a culprit, as well as ball joints that dry out over time. Lift the car up and start moving parts. If they make contact with others, they're likely the origin of at least one of the noises. Replace or tighten these areas to prevent clunks. 
You can also enhance the experience by adding some period-correct accessories or upgrading your radio. Aftermarket parts like steering wheels also add to the aesthetic. Additionally, keeping your engine bay and overall car clean can earn you some points, especially if you're attending shows and competitions. 

Copyright 2022, RareCarMarket.com