3 Sports Cars So Fast and Agile Only a Pro Can Handle Them
Author: Jason / Date: August 9, 2022 / Tags: 1967 Shelby Cobra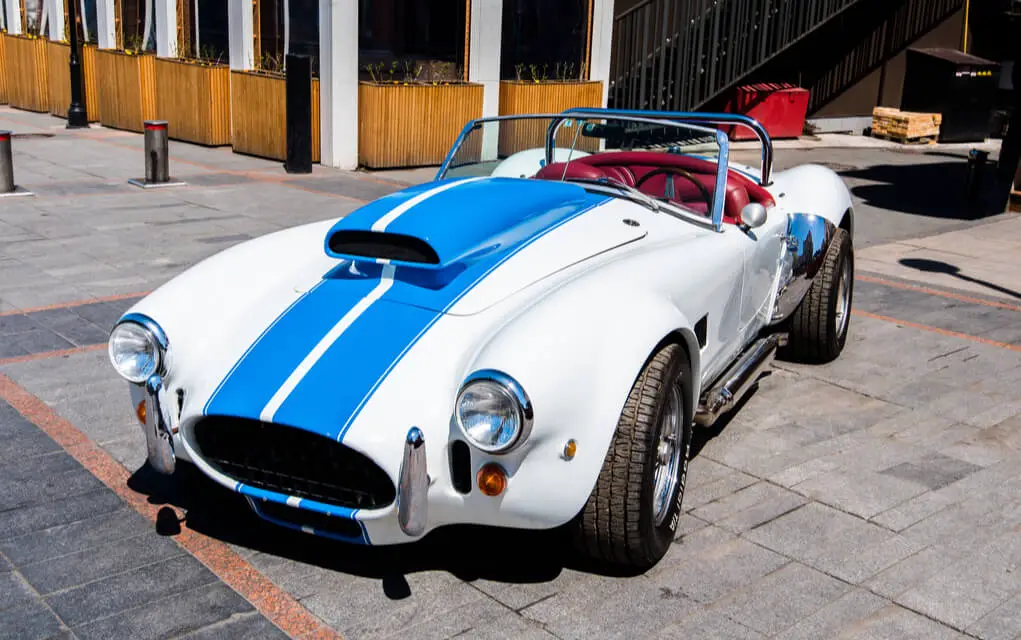 (RareCarMarket.com) – Some car enthusiasts find their love of cars stems from one thing: going fast. Luckily for the many that want to go as fast as possible, there are plenty of fast cars out there. However, they wouldn't be so lucky to get behind the wheel of one of these monsters, as they're dangerous to drive at high speeds and should be left to professionals. 

1. 1967 Shelby Cobra
The Cobra is popular among collectors. This beast features a 7.0-liter engine producing around 360 hp. Weighing only 2,355 lbs, and lacking modern-day safety features, or really any for that matter, this car is dangerously fast. 

2. 2006 Porsche Carrera GT
Porsche is known for its fast, agile, and beautiful cars. But one model may have been a little too fast: the 2006 Porsche Carrera GT. With no traction or stability control, these cars were intimidating to drive, especially considering their 600 hp V10 and six-speed manual transmission. The Carrera GT is the same vehicle that Paul Walker was in when he died.

3. 1993 Dodge Viper 
While the Viper has become a popular favorite among car enthusiasts, it's also had some dark times. In 1993 the car came with a massive 8.0-liter V10 and the power to match. Without the luxuries of traction or stability control and no ABS system, it's easy to see why this car was dangerous. 

Just because these cars are dangerous doesn't mean they're not impressive. In fact, maybe they're too impressive, leading drivers like Walker to overestimate their own skills. 

Copyright 2022, RareCarMarket.com