3 European Cars to Steer Clear Of
Author: Jason / Date: August 29, 2022 / Tags: classic cars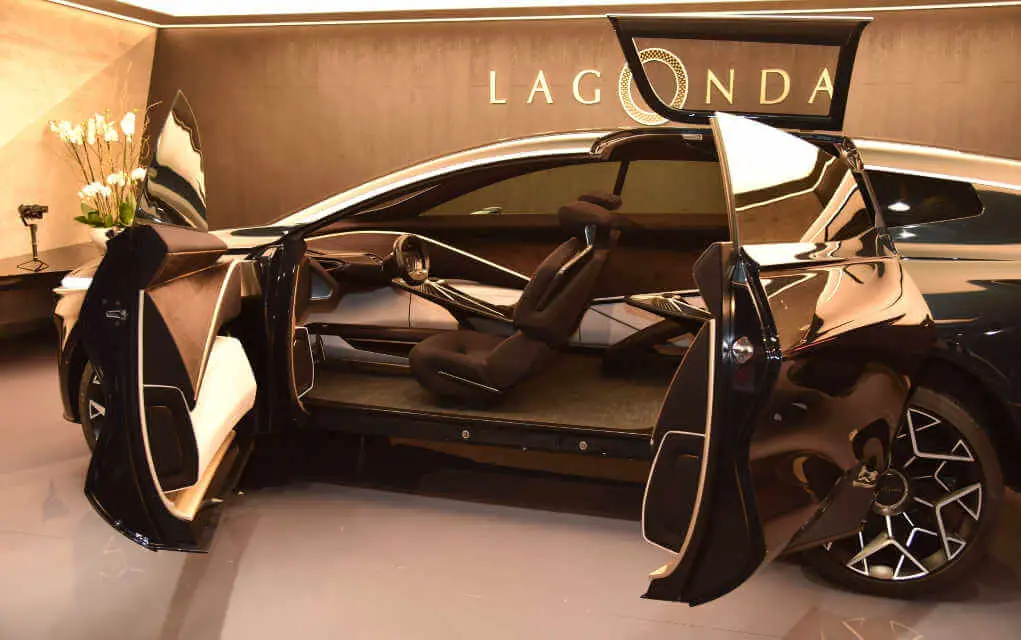 (RareCarMarket.com) – Europe is known for its performance cars — think Ferrari, Lamborghini, Aston Martin, and likes. Despite producing some of the most legendary vehicles of all time, European manufacturers have also produced duds people should avoid at all costs. 
1. Jaguar XJ220
The world has come to see Jaguar as one of the top luxury brands. Despite many associating the name with sophistication and wealth, there was a point in time when the brand made a massive mistake, as many car manufacturers do. Perhaps its biggest blunder was the XJ220.
This model sold less than 300 units, and for good reason. After promising consumers a V12 engine, Jaguar used a V6 instead, leaving many feeling cheated — especially considering how expensive the XJ220 was to buy — a cool half-mil. 
2. Aston Martin Lagonda
While the interior of the Lagonda was a sight to behold with its hand-matched leather and wood accents, it couldn't make up for its many mechanical issues. From a stylish digital dash that often failed to an engine that leaked fuel from its alloy cylinder block, the car was an expensive mess. It also had a problem with its steel frame rusting to the point of needing serious repair. If you are looking for a classic European luxury sedan, look elsewhere.
3. Ferrari Mondial 8
Another legend among manufacturers, even the stallion has made mistakes, and the Mondial 8 is proof. This model weighed 1.5 tons, relatively heavy for a sports car. Making matters worse, the engine Ferrari put under the hood, which only produced 214 horsepower, struggled to get the Mondial 8 going. It's not a vehicle someone looking to go fast and hug curves would want to invest in.
These are only three of the worst cars to come out of Europe, an area famous for producing legendary vehicles. If you have your heart set on a brand from across the pond, be sure it's not one of these. 
Copyright 2022, RareCarMarket.com