3 Collectible Cars With Budget-Friendly Price Tags
Author: Jason / Date: August 9, 2022 / Tags: budget-friendly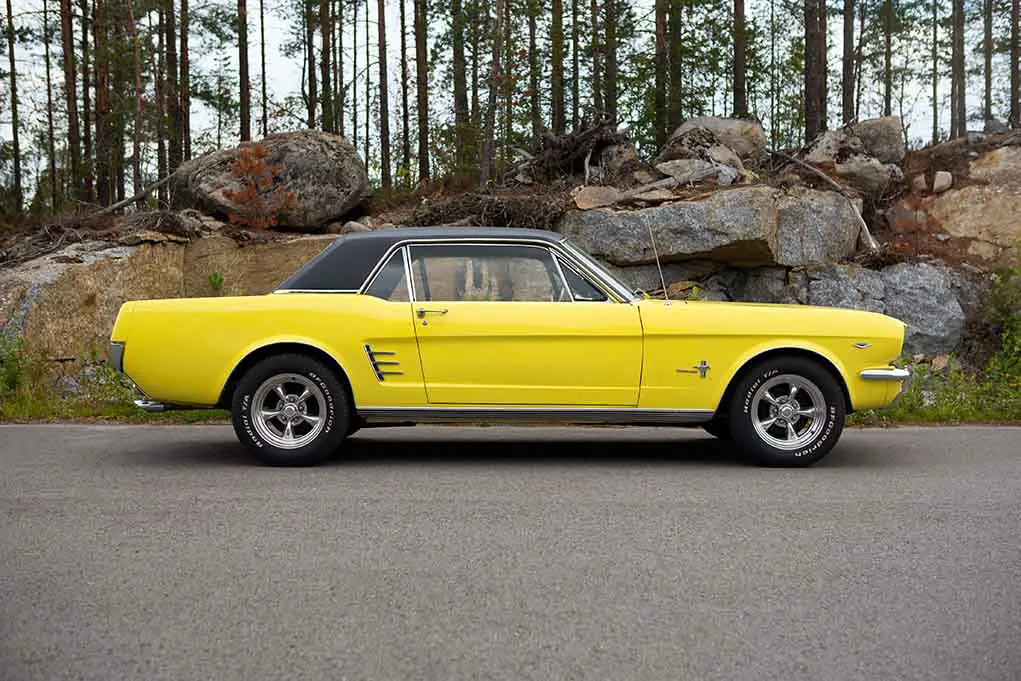 (RareCarMarket.com) – It's easy to envy personalities like Jay Leno or Tim Allen, who have amazing car collections. Of course, they also paid a pretty penny for them. The good news is you don't have to be famous to collect cars; you can get some pretty cool rides even without a seemingly bottomless wallet. 

Studebaker Lark
With less than 55,000 units produced, the Studebaker Lark was a compact yet spacious car capable of comfortably seating six. Given its rarity, the Lark is a car worthy of being part of a collection. But maybe you're more into muscle cars.

Ford Mustang
American muscle cars are instant classics that look great in any collection. While Ford has made some pretty sweet cars such as the Galaxie, Ranchero, Fairlane, and none other than the Model T, it's the Mustang that stole the hearts of millions. The original pony car has led to several classic cars.

Chevrolet Camaro
It wouldn't be fair to exclude the Camaro after mentioning its arch-nemesis. There is no car rivalry deeper than that between the Camaro and Mustang. Camaros are classic cars you can find without spending a fortune, but they are not all created equal. Take the IROC-Z models, for example. These cars were only produced between 1985 and 1990, making them very collectible.

Ford and Chevy aren't the only car companies to make affordable classic cars, so keep your options open and remember, the internet is your friend when you're looking to get your hands on a classic for a reasonable price. 

Copyright 2022, RareCarMarket.com