20 of the Rarest Cars in the World (Part 4)
Author: admin / Date: August 9, 2022 / Tags: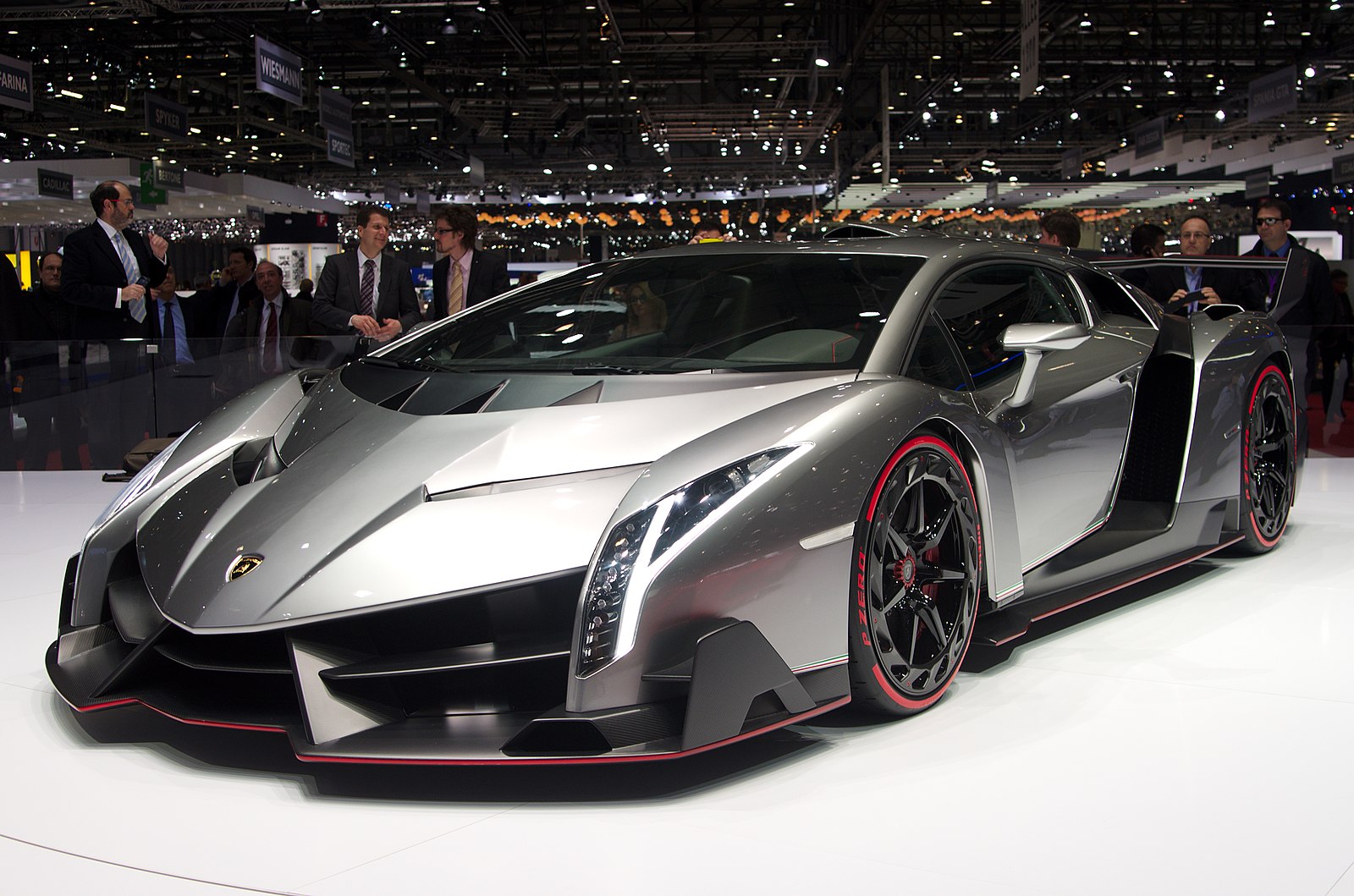 We've compiled a list of 20 of the rarest cars in the world. This list includes cars that are no longer in production, limited production, and/or special models.
Lamborghini Veneno
The 2013 Lamborghini Veneno is one of the rarest cars in the world. It has a 6.5 liter V12 engine with 750 horsepower and can go from 0 to 60 mph in 2.8 seconds.
Mansory Bugatti Veyron Linea Vivere
The Bugatti Veyron is the fastest production car ever made. It was released in 2005 and was the first car to hold the Guinness World Record for being the fastest production car. The Bugatti Veyron is a two-door coupe with a top speed of 267 mph or 429 km/h.
W Motors Lykan HyperSport
The Lykan HyperSport is a Lebanese supercar that has been featured in various movies. It was the first car to be equipped with a holographic dashboard and it has been listed as one of the most expensive cars in the world.
Ferrari F40 LM
The F40 LM was made for racing, but it still has all of the features that make it a great car for everyday use. The F40 LM has a V-8 engine that can reach speeds up to 200 mph, and it can go from 0 to 60 mph in 3.5 seconds.
Oldsmobile F-88
Introduced in 1954, F-88 was built on the chassis of a Chevrolet Corvette. The body was produced with fiberglass and it had a 102-inch wheelbase. The F-88 featured a V8 engine that generated 250 horsepower, which put it on par with other luxury cars at the time.