100 Years of Car Design in Pictures
Author: Jason / Date: August 9, 2022 / Tags: classic cars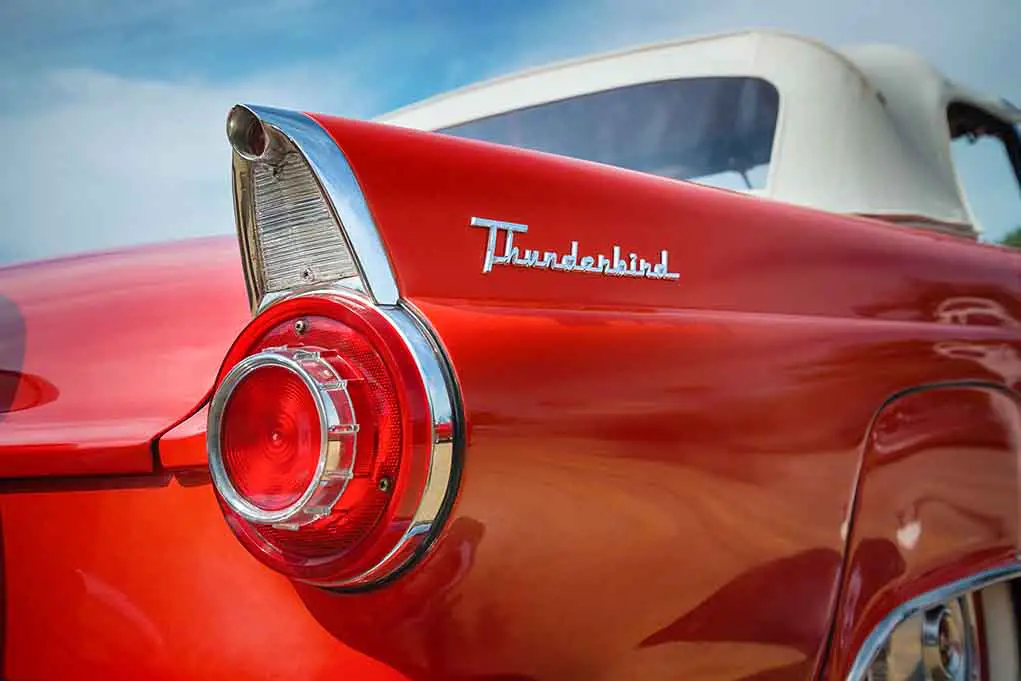 (RareCarMarket.com) – The automobile has come a long way in the past century. What began with Benz's Motorwagen in 1866, which was almost carriage-like in design, eventually evolved into a trillion-dollar industry spanning the entire globe. Classic car lovers will look back fondly on some of the best iterations in this fun video from Ed's Auto Reviews.

Henry Ford's Model T broke the most new ground. Its key design elements also held fast to the horse-drawn carriage but boasted large wheels and an all-new inline 4-cylinder engine.

Ford's vehicles changed very little over the next few years, which almost led to the company's downfall. Then, General Motors CEO Alfred P. Sloan came up with the idea of planned obsolescence. Car manufacturers would purposely create new designs to make people want to buy them. The industry exploded with innovative designs.

Car manufacturers dropped the Model T's chassis in the mid 1929s, opting instead for a closed, longer-body design. Vehicles became a more elegant status symbol for the rich. Then, in the 1950s, the automobile industry began implementing tail fins and boxy shapes. 

The industry evolved once again in the 1960s, featuring more curves and the iconic muscle cars so many know and love. In the 80s, manufacturers sought function over fancy with boxy designs; the DMC's DeLorean and the 3rd Generation Camaro broke that mold. 

In the 90s and early 2000s, cars regained aerodynamic shapes, becoming more streamlined. By the 2010s, the industry returned to that classic and angular look with rounded edges and sharp corners.

As for where the industry might go from here, it's hard to say. History does tend to repeat itself. But the introduction of electric tech muddies the prediction; the sky is truly the limit now. 

Copyright 2022, RareCarMarket.com