10 Incredible Classic Italian Sports Cars
Author: Jason / Date: September 15, 2022 / Tags: classic cars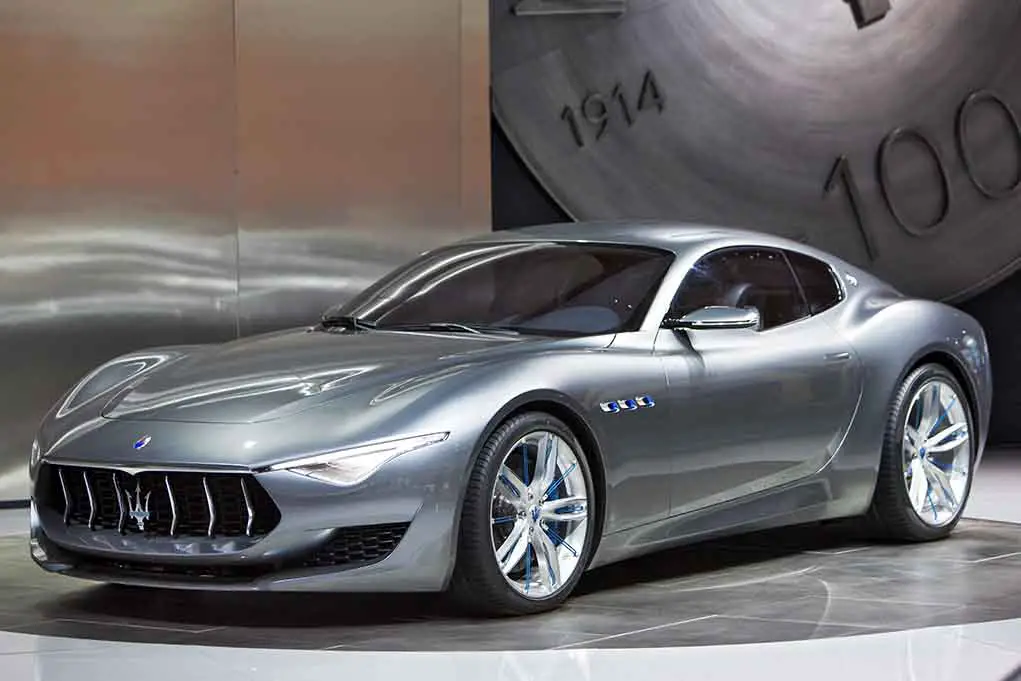 (RareCarMarket.com) – Italian sports cars are arguably the top tier in performance and style. These cars were so important in Italy the government bought shares in Alfa Romeo during the Great Depression to prevent the company from going bankrupt and failing! Here's a look at 10 of the best classic Italian sports car.

Alfa Romeo 1900C SS Speciale by Boano – With futuristic styling, this car debuted in 1955. It features aerodynamic, long, rounded curves.

Ferrari 250 GT Berlinetta Lusso – This vehicle's claim to fame is its beautiful looks and superior performance. Ferrari produced only 350 of these low-slung, short wheel-based cars with long hoods housing V-12 engines, making them rare finds.

Ferrari 275 GTB – Manufactured from 1964 to 1966, it was the first production Ferrari with a rear-mounted gearbox. Full of power and purpose, this touring car is still inspired by racing predecessors and shows sleek lines. 

De Tomaso Vallelunga – This model is a mixture of parts from other cars, including the Volkswagen Beetle, Renault, and Ford Cortina. Ghia manufactured only 58, almost as a concept car.

ISO Grifo – ISO only made 413 of these limited-run models. They combine Italian styling with American engine muscle, making them uniquely capable and raising their value since January 2021. 

Maserati Ghibli Spyder – The sleek 2-seater was one of the last Ghia designs Girogetto Guigiaro contributed before forming his own company.

Lancia Kappa Coupe – With styling similar to Japanese cars, this car reaches speeds up to 151 mph. Fiat manufactured the motor.

Alfa Romeo 6C 2500 – The aerodynamic design of this stylish five-seater made it stand out. It features a chain-driven twin-cam engine, and the car is posh.

Lamborghini Miura P400SV – This most powerful version of the Miura debuted in 1971. Its styling and speed inspired pop icons from Miles Davis to Rod Stewart to Frank Sinatra. With speed and elegance, this car defined classic.

Alfa Romeo Giulietta SS – Reaching a top speed of 124 mph, production on this model ran from 1959 to1966. Some have described this model as a delight to drive, a responsive work of art on wheels. 

These classic Italian sports cars are sure to turn heads. If you get your hands on one of them, rest assured — you've captured a true collectible. 

Copyright 2022, RareCarMarket.com